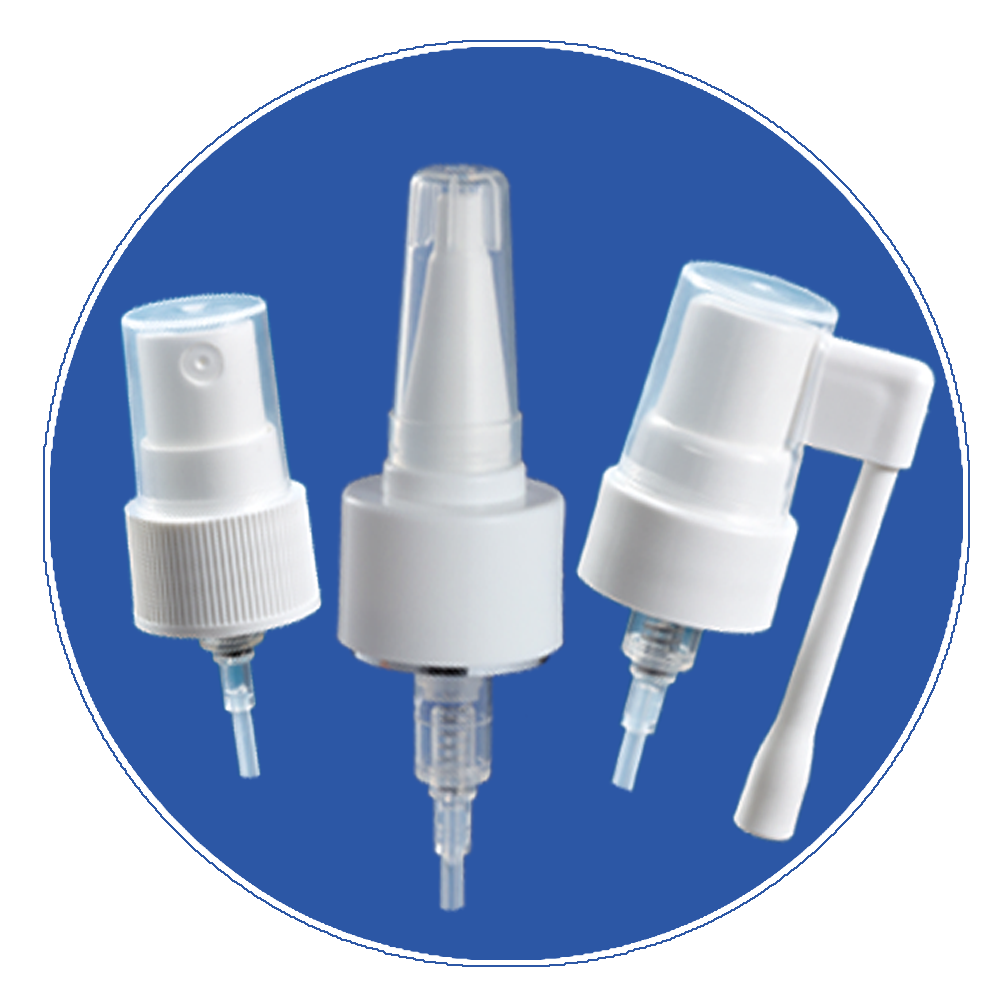 XJT Product Advantage (Portable Spray Bottle)
Food safe materials.
Leakage proof.
Crack resistance.
Feature
Portable Spray Bottle, or Pocket Spray Bottle, has a big over cap so it is suitable to be carried in a bag or pocket.
Specification
Capacity: 20ml to 100ml
Typical Products
Below is XJT's typical products but our products are not limited in this range.