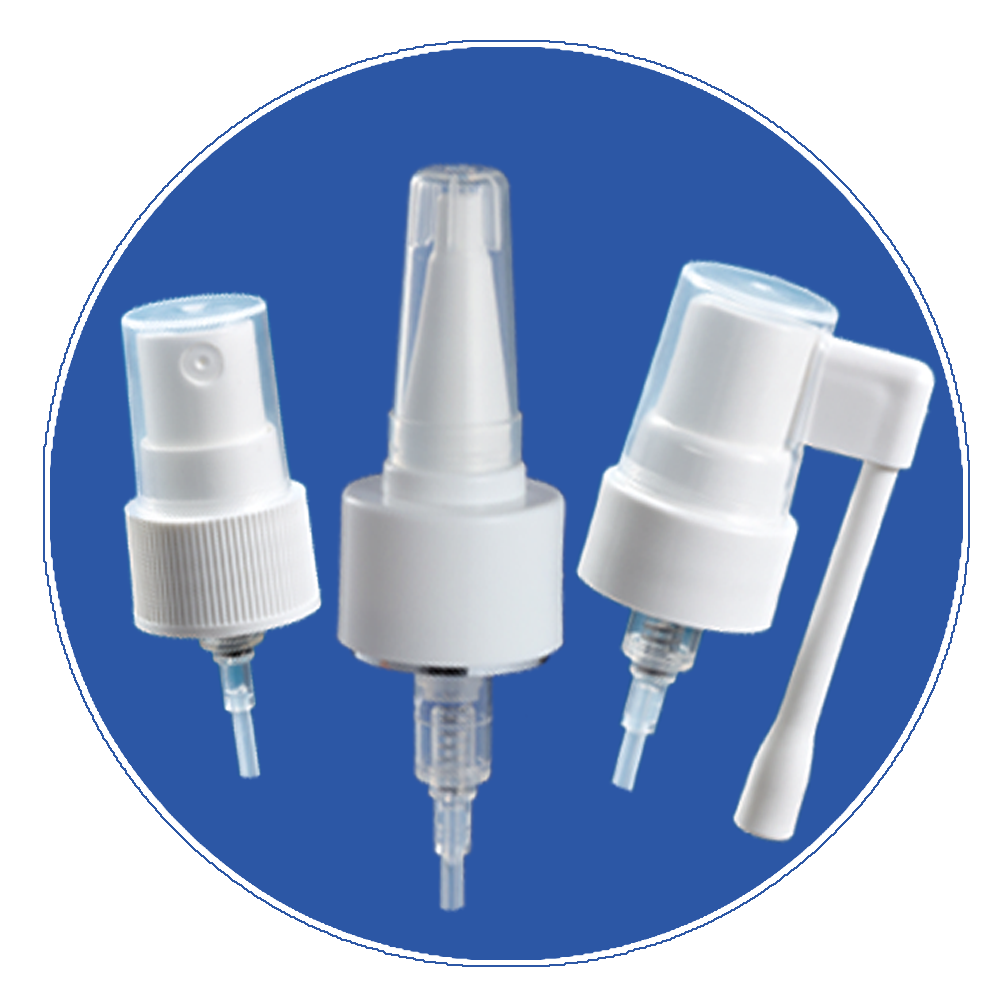 XJT Product Advantage
Food safe materials.
Leakage proof.
Dosage assured.
Feature
XJT specializes in plastic pharmaceutical sprayers. Benefiting from close to 30 years of experience, XJT has the best technique and R&D ability in China. We are always trying our best to make safe, comfortable, and friendly delivery tools for mist type medicine. The key factors on quality mainly include pharmaceutical grade materials, leakage proof, dosage, atomization, and the stability of the above quality items as well.
XJT pays lots of attention to keeping consistency of each cavity of molds and controlling every detail from raw materials to production line and QC&QA. Now we proudly assure our extremely stable quality for each line and batch.
XJT's sprayer doesn't contain POM or rubber. Only the well known safe materials including PP, PE and stainless steel are used. All materials are FDA standard.
XJT's experienced technical team know how to most effectively control the match of all components. Therefore leakage proof is achieved without affecting other functions.
As a sprayer applied in pharmaceutical industry, dosage (discharge rate) is quite important. XJT sprayer provides accurate and various dosages options for different application.
XJT sprayer has a non-ball structure, which makes stronger spraying and thus better atomization.
The last point worth being mentioned, XJT's strong R&D capacity and mold team allow maximum possibility of customization.
We design our products to standard types so that various sprayers can be produced through assembling a standard closure with different actuators flexibly.